Convert your model "K" or Model "W" Chip spreader from belt driven conveyor & hopper drive to hydraulics.
Converting to hydraulics will allow you to add automatic rate control to your chip spreader.
GEFFS Hydraulic Conversion kit comes with everything you need to change from the old clutch systems to hydraulics. This kit includes: hydraulic tank, hydraulic cooler assembly, hydraulic conveyor pump assembly, hydraulic hopper drive pump assembly, conveyor & hopper hydraulic motors, head pulley rigid couplers, hydraulic valves, hydraulic hoses, pump mounts, PTO driveline, hydraulic temperature gauge, fittings, adapters, control levers and cables, and additional items necessary to complete the install. On some model "K" units a conveyor motor cover will be necessary.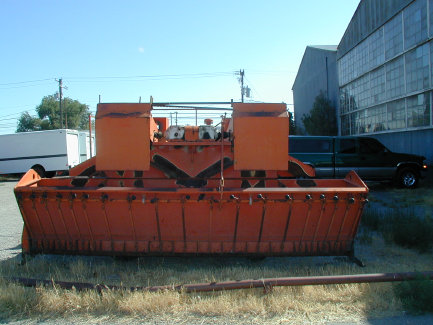 Model "K" will require conveyor motor cover with kit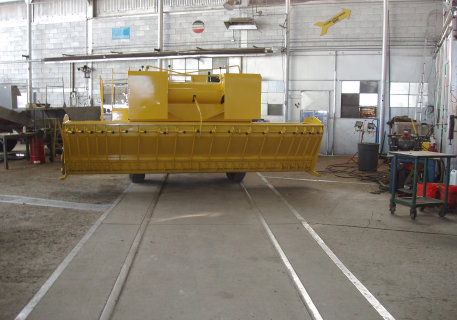 Model "W" has the conveyor motor cover.